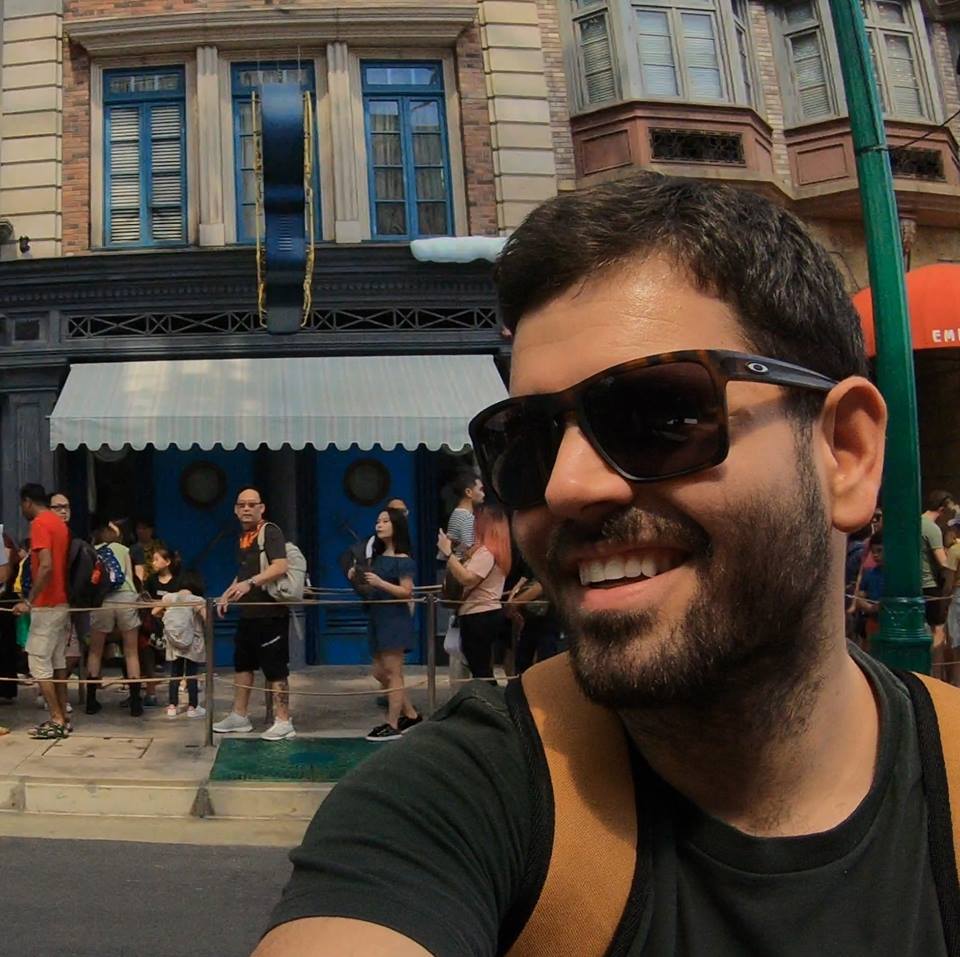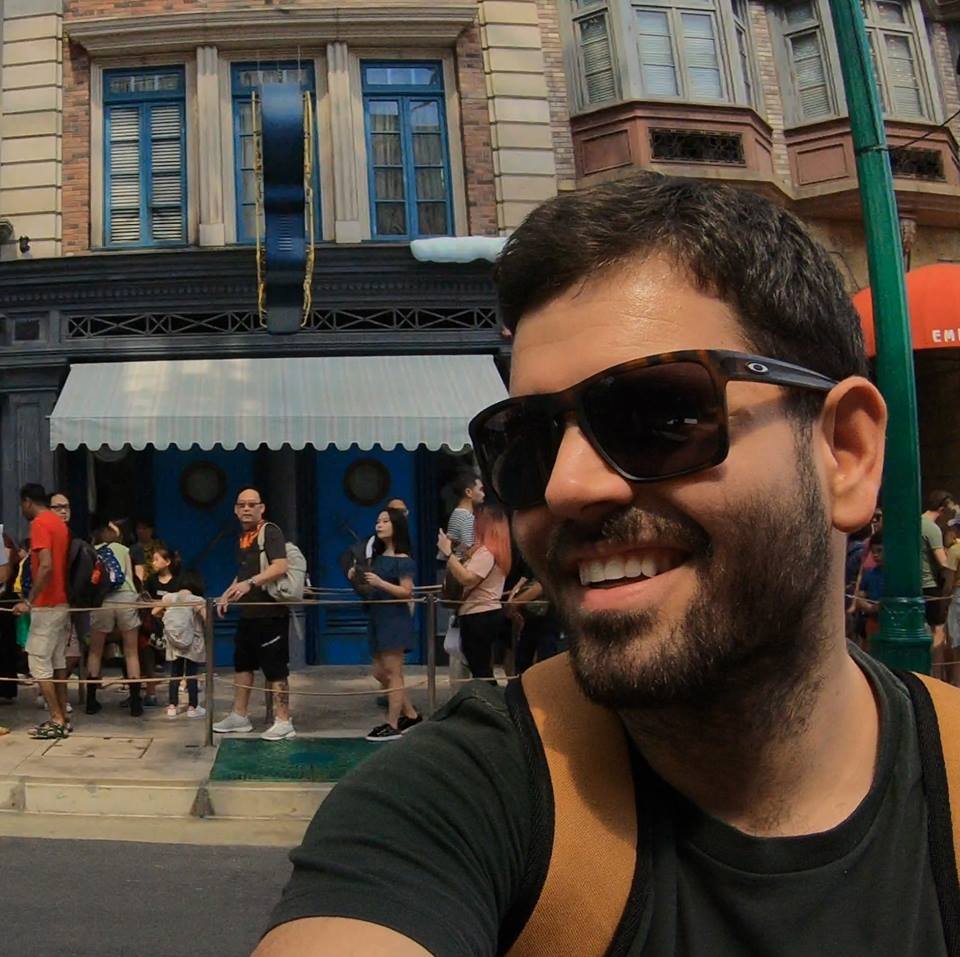 Christos is behind all the magic of the website. He is responsible of fixing every single detail and keeping everything updated.
He also responsible for all business development going on
A genuine traveler's soul who has passion for exploring new places but also for revealing  the best out of her homeplace to the visitors of Lefkada. A geologist and environmentalist by education knows all the secrets that made the island so beautiful.
She is the content manager and responsible for the public relations of the website.