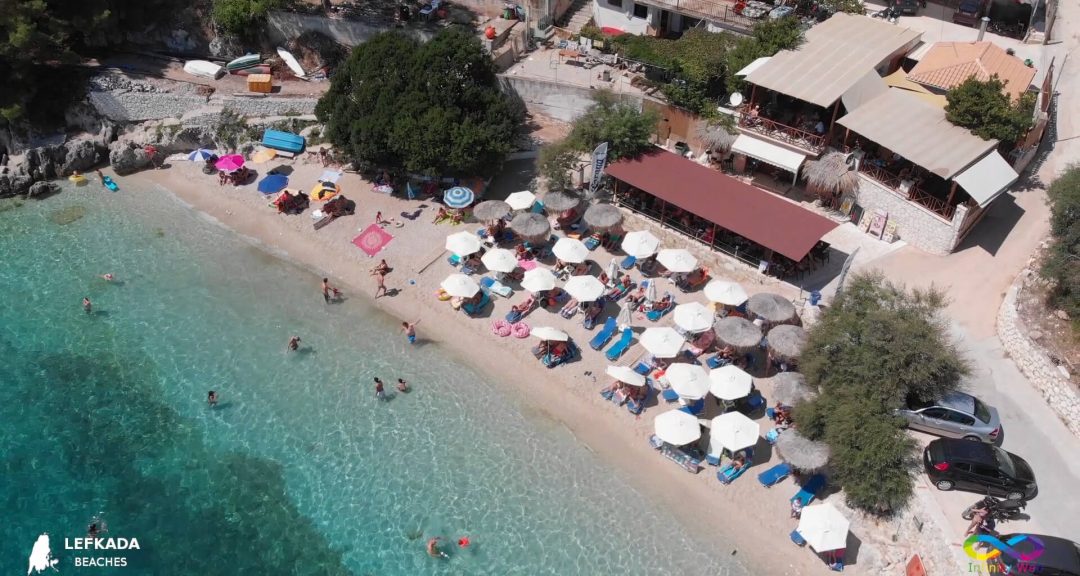 Information about Afteli Beach
Just after the picturesque village of Evgiros, the road continues 3km down to the romantic Afteli beach, which is not lengthy, though pretty charming. Framed by green surroundings and with splendid view of coastline turns out to be a super alternative destination. Mostly rocky but with perfectly clear waters. Families will find it quite accommodating and the presence of the bar enhances long stays.
Due to the fact there are no specific attractions which can lure tourists, this beach offers the opportunity to snorkel along the rocky coast in a tranquil setting.
This tiny place gives you room for private, cosy and romantic moments near crystal clear waters, away from lots of people.
Photos from Afteli Beach
Video from Afteli Beach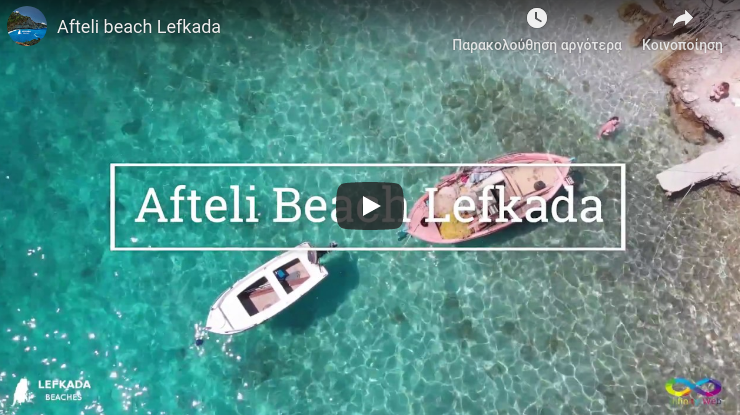 How to reach Afteli Beach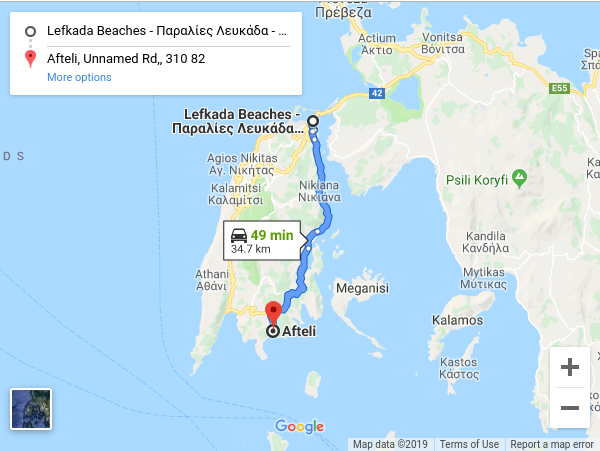 Accommodation near Afteli Beach