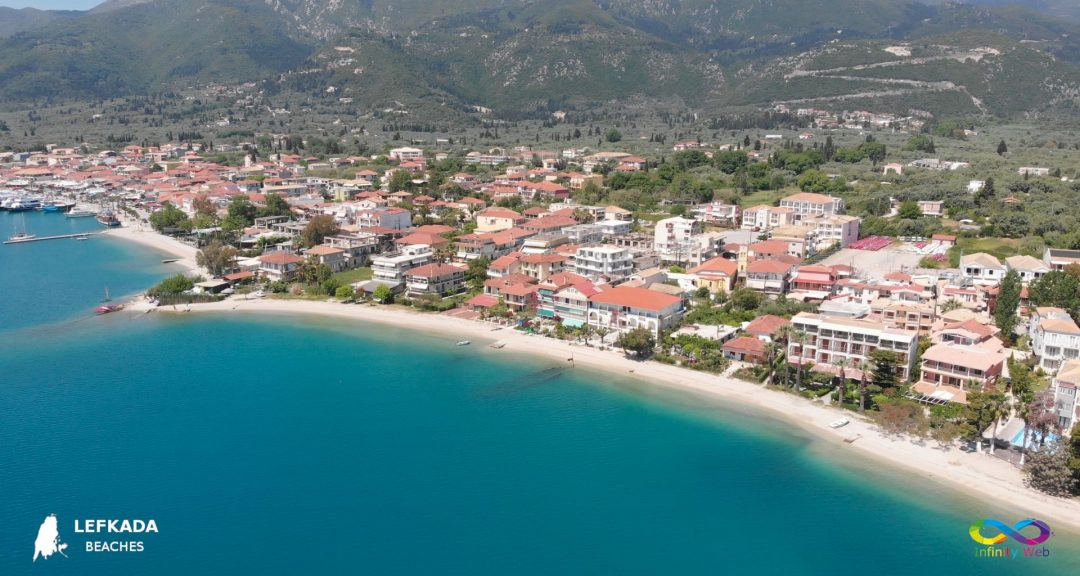 Information about Nidri Beach
Nidri belongs to the popular resorts of Lefkada, attracting thousands of visitors every summer. It is located in the eastern coast of Lefkada. Nidri beach is famous for its intense lifestyle and vivid young population. A long series of palm trees cover its coastline creating a charming atmosphere.
The village is full of cafes, bars and plenty of restaurants. Nidri combines a warm and family environment, a picturesque landscape, crystalline waters and comfortable facilities. From the beach one can enjoy a nice view over the isles of Heloni, Sparti, Scorpidi, Madouri and the famous Scorpios, the old island of Aristotelis Onasis.
Photos from Nidri Beach
Video from Nidri Beach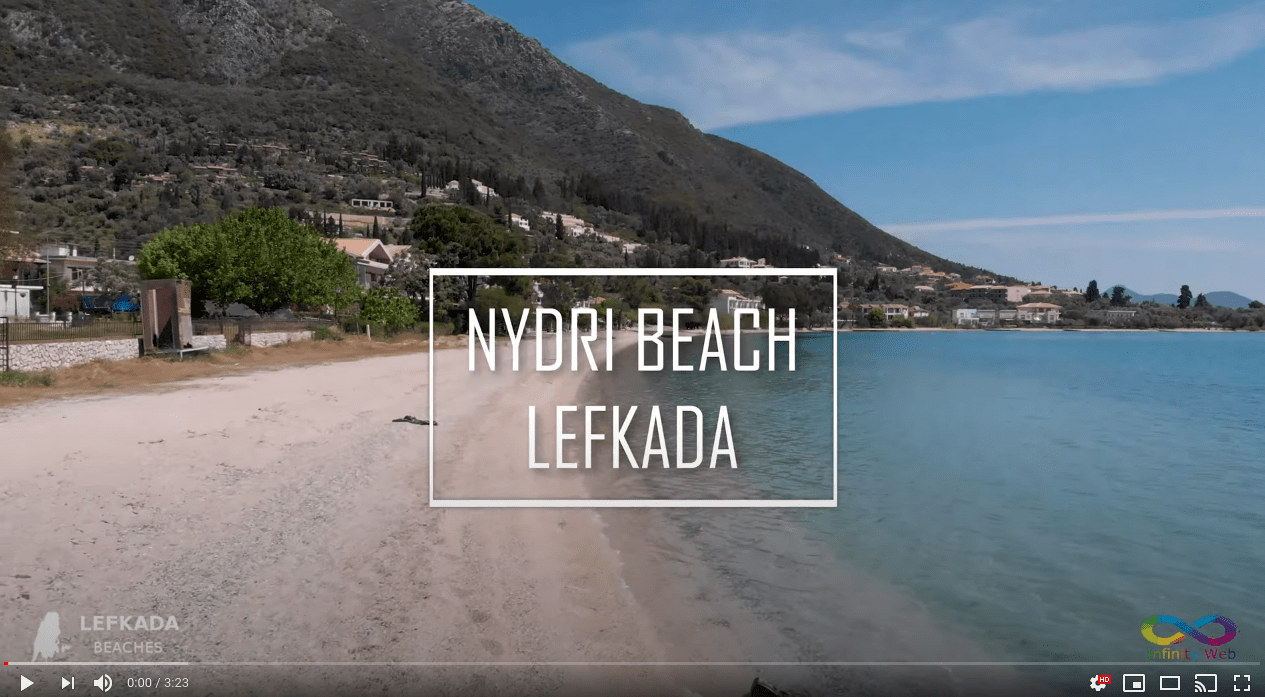 How to reach Nidri Beach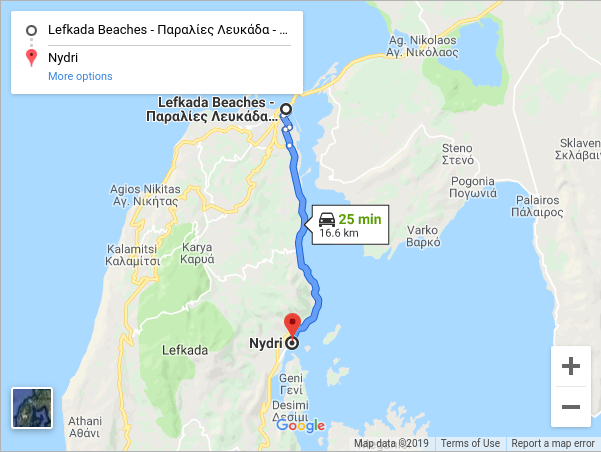 Accommodation near Nidri Beach