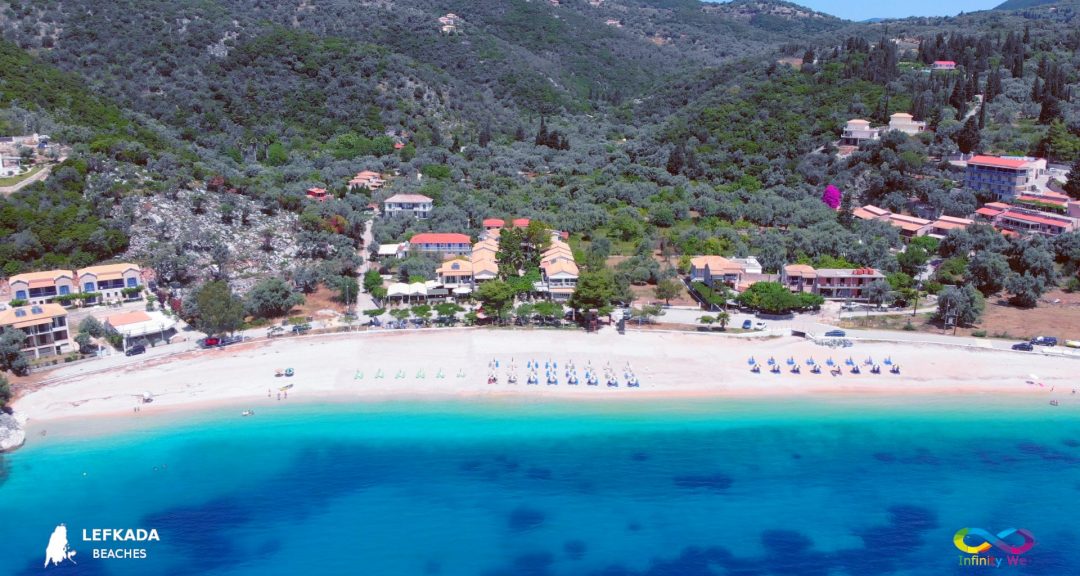 Information for Mikros Gialos Beach
Mikros Gialos beach, located in the south of the island next to Poros village, offers a spectacular view of its surroundings. The long sandy beach forms a lyric landscape that will remain unforgettable. The scenery is the perfect combination of white, azure and green since the coast is nestled within lush vegetation and full of white small pebbles. The beach is ideal for total relaxation and unique contact with nature!
The sea is almost always calm since it is in a sheltered bay and thus your sight will rest while looking at the silvery waters and following the wriggling coastline. The crystalline transparent waters of Mikros Gialos are available for docking of the excursion boats with the wonderful scenery.
You will also find a camping site nearby, various accommodation units, traditional taverns and cozy cafes.
Photos from Mikros Gialos Beach
Video from Mikros Gialos Beach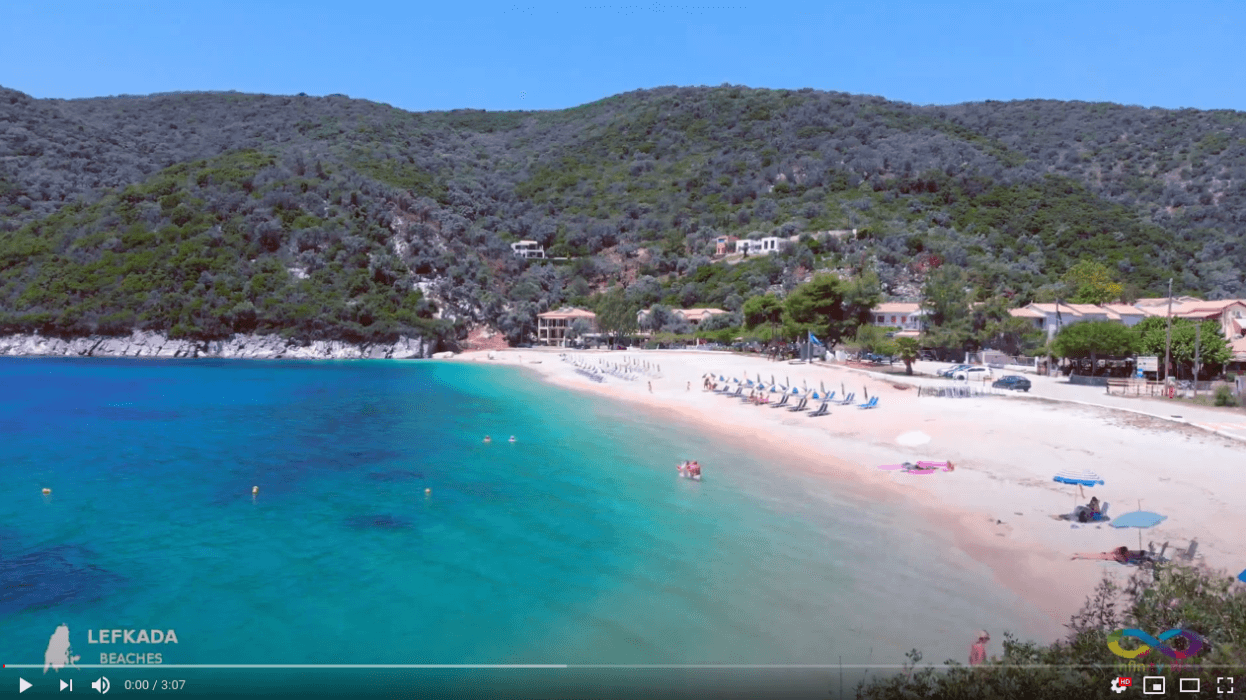 How to reach Mikros Gialos Beach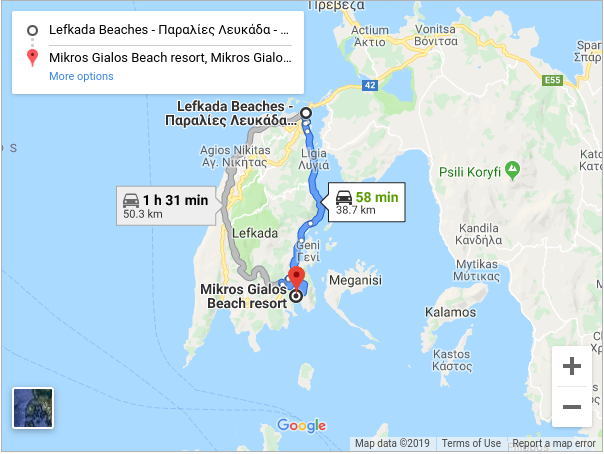 Accommodation near Mikros Gialos Beach