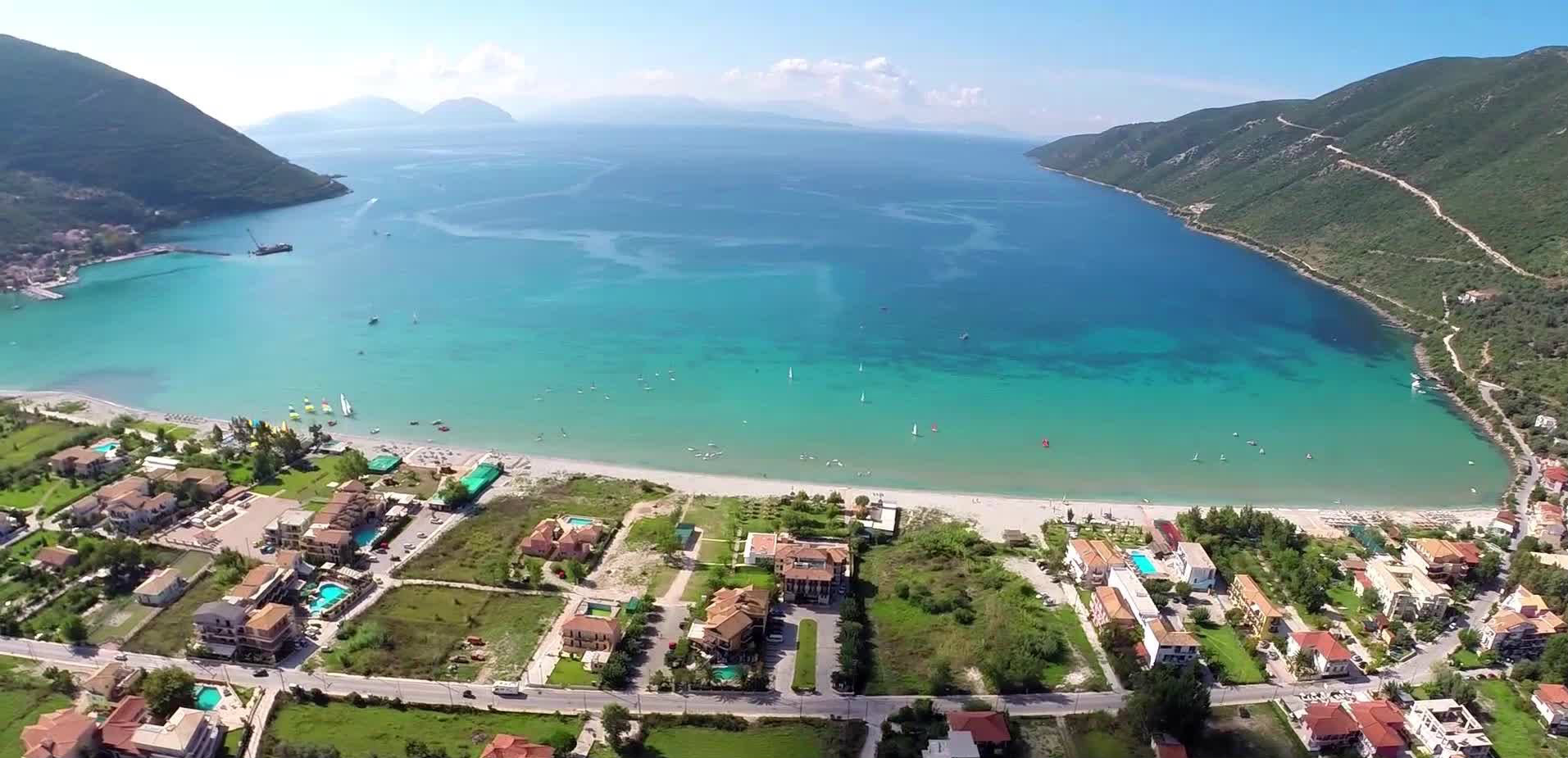 Information for Vasiliki Beach
A fishing village that turned out to be a cosmopolitan resort for international lovers of water sports like windsurfing, sailing, kayaking and paddling. Vassiliki is considered to be one of the best Mediterranean spots for windsurfing.
Vassiliki beach is a gorgeous elongated natural bay surrounded by green mountains and a valley with abundant olive groves. The most of the beach has pebbles but on the right side, called Ponti, sand is dominant. The excellent wind conditions that predominate the bay allow visitors to enjoy the sea all day long, starting with kayaking in the morning hours and later in the afternoon mastering the sailing or windsurfing techniques.
There is a great variety of accommodation options including hotels and camping sites and of course taverns, shops, cafes and bars.
Ideal spot for quiet but also active holidays for families or singles. It will be an unforgettable experience!
Photos from Vasiliki Beach
Video from Vasiliki Beach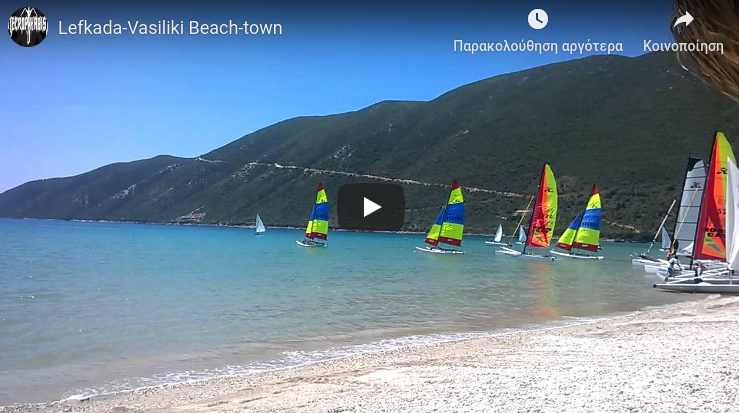 How to reach Vassiliki Beach