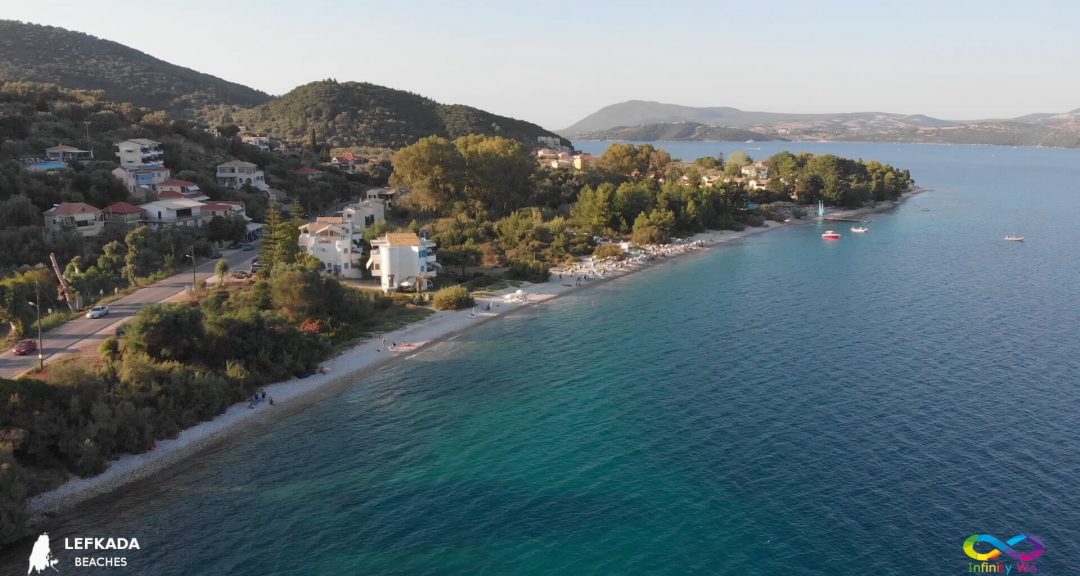 Information about Nikiana Beach
Nikiana Beach is located in the eastern coast of the island. It is a small sandy beach, with attractive characteristics. Nikiana beach consists of sand and pebbles, crystalline waters and an enchanting landscape that attracts many visitors. Nature provides some beautiful shaded spots for the visitors. It is quite popular among families.
This beach is very close to the main coastal road and right next to it is the picturesque harbor filled with lovely fishing boats and private yachts. The relaxing and peaceful surrounding attracts many. Along the coastline in the wider area you will find many restaurants and accommodations. The beach is quite popular among families visiting the island.
Photos from Nikiana Beach
Video from Nikiana Beach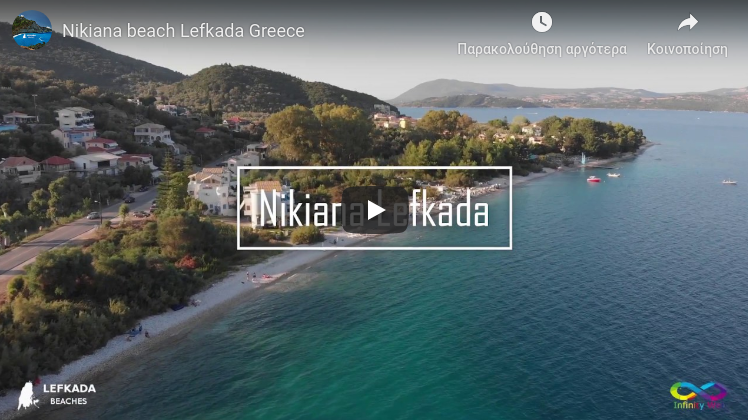 How to reach Nikiana Beach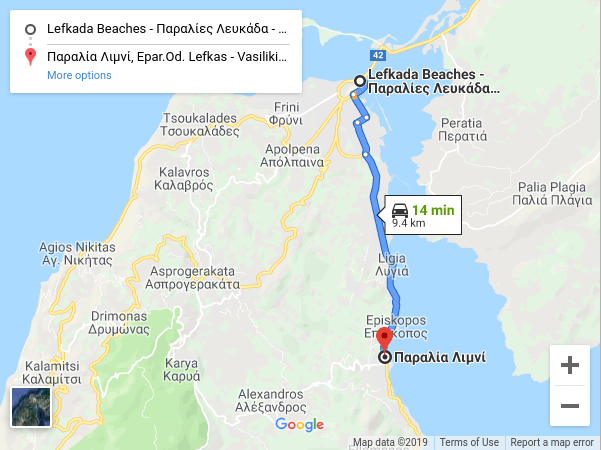 Accommodation near Nikiana Beach