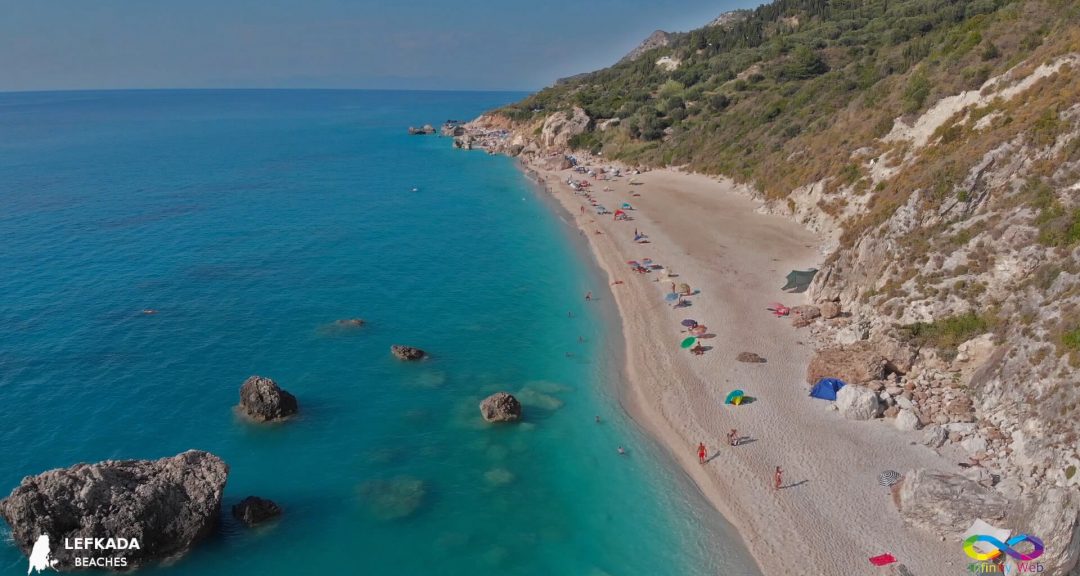 Informations for Megali Petra Beach
Megali Petra beach is a not well known beach among Lefkada's visitors. It is located in the west coast near Kalamitsi village. It took its name from the huge rocks that you can see on the shore. You should include it in your tour without hesitation. Sheltered by the green cliffs, the beach is totally unspoiled, ideal for nature lovers.
The beach is partly organized with sun beds and umbrellas scattered between the rocks. The wild yet fascinating landscape of Megali Petra offers a nice feeling of seclusion and privacy.
Photos from Megali Petra Beach
Video from Megali Petra Beach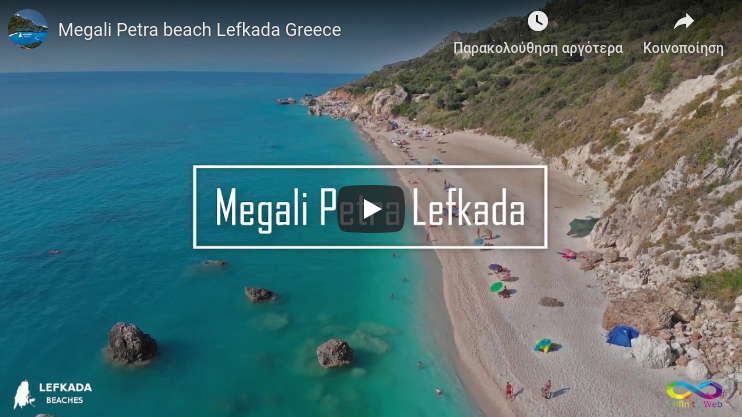 How to reach Megali Petra Beach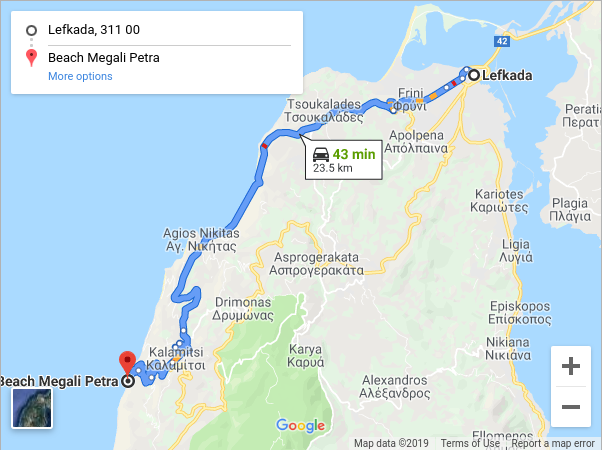 Accommodation near Megali Petra Beach