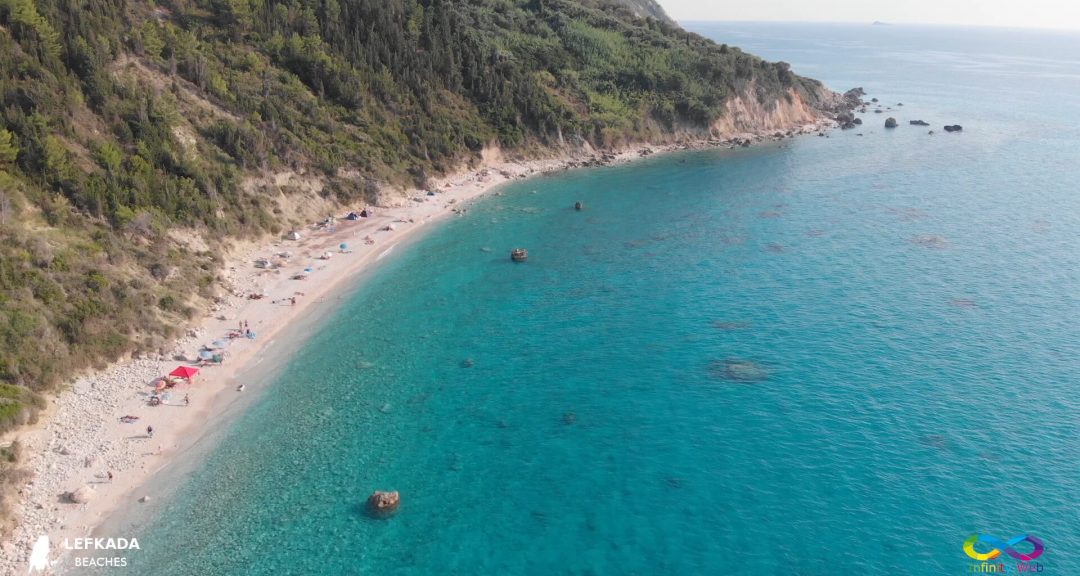 Information for Avali Beach
Avali beach almost in the middle of the distance between the town of Lefkada and the famous Porto Katsiki, another gem is found. Its name in dialectic lefkadian language reveals its nature: a small bay protected from the big waves.
It will take you around 15 minutes to reach the beach from Kalamitsi village. After you leave the main road, you will follow a beautiful snake road that will take you down to the beach. You will see the sign for Avali beach and turn right.
You can reach the beach through the stairs that start from the cute cafe.
Here the visitor can discover a peaceful place to enjoy the view and spend some quality time without too many tourists. At the same time, he can enjoy the comfort of the shadow in the small cafe that has been built the last years. It's recommended to take some water and sun umbrella with you to protect yourself from the burning sun during the warmest months.
Photos from Avali Beach
Video from Avali Beach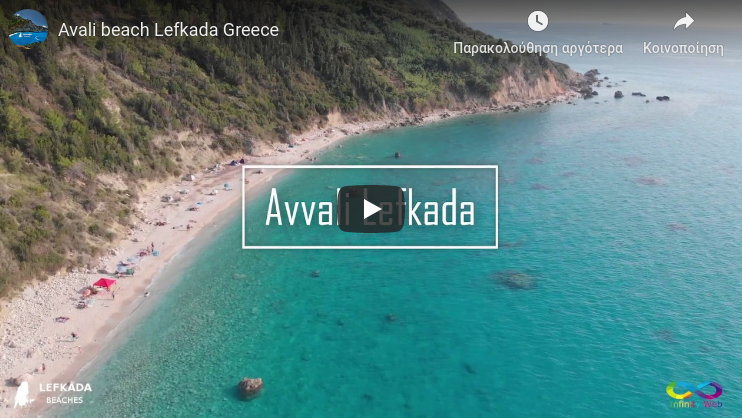 How to reach Avali Beach