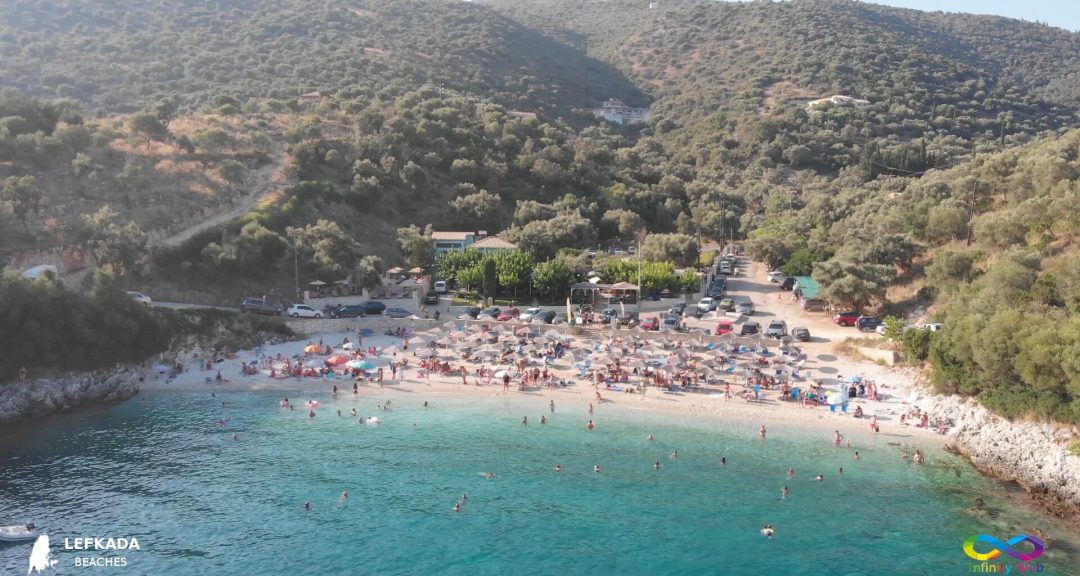 Information about Ammouso Beach
Leaving Vasiliki and heading to Marantochori will lead you to Ammouso beach. You will reach it very easily following the signs after having driven an amazing route through the green surroundings and the excellent view to Ithaka island. Upon arrival, you can park easily just next to the coastline.
If you belong to those ones that are not sand lovers, then Ammouso beach is ideal for you! Smooth pebbles combined with the characteristic clear blue colour of the water in a picturesque location that will offer you calm moments. The big pebbles reflect the sunlight and By the sides of the beach there are some cliffs that offer nice views to the small bay and chances for snorkeling. In addition to that, you can spend many hours in Ammouso thanks to the existence of a small taverna and cafe where you can refresh yourself. Ammouso is recommendable for families as it has convenient access and facilities.
If it happens to be there in mid August, you should not miss a local festivity that takes place in Ammouso. The local authorities organise an open dinner for everybody with traditional tomato soup made of goat's meat and spaghetti. A weird tasty tradition next to the sea that you should definitely try!
Photos from Ammouso Beach
Video from Ammouso Beach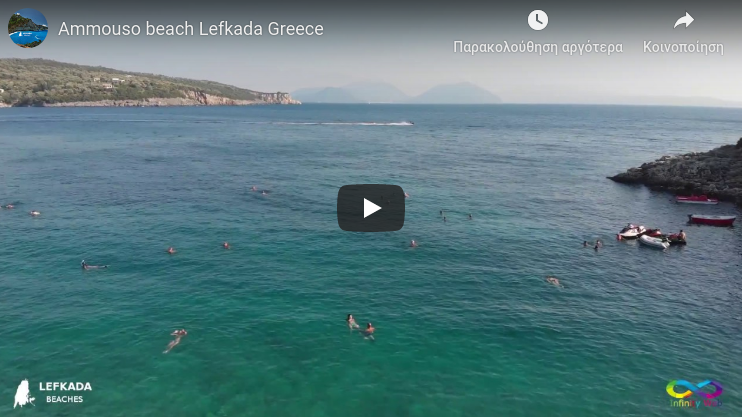 How to reach Ammouso Beach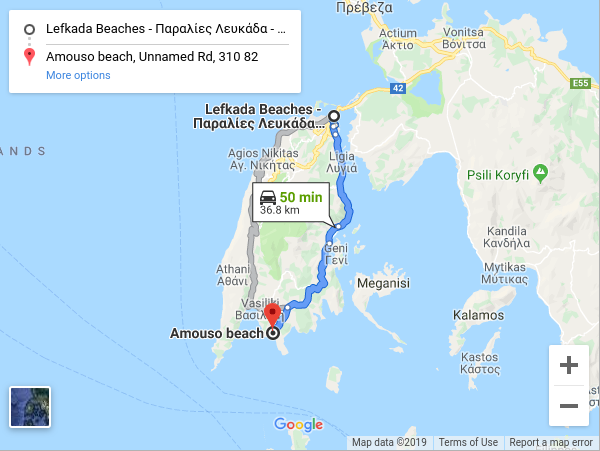 Accommodation near Ammouso Beach