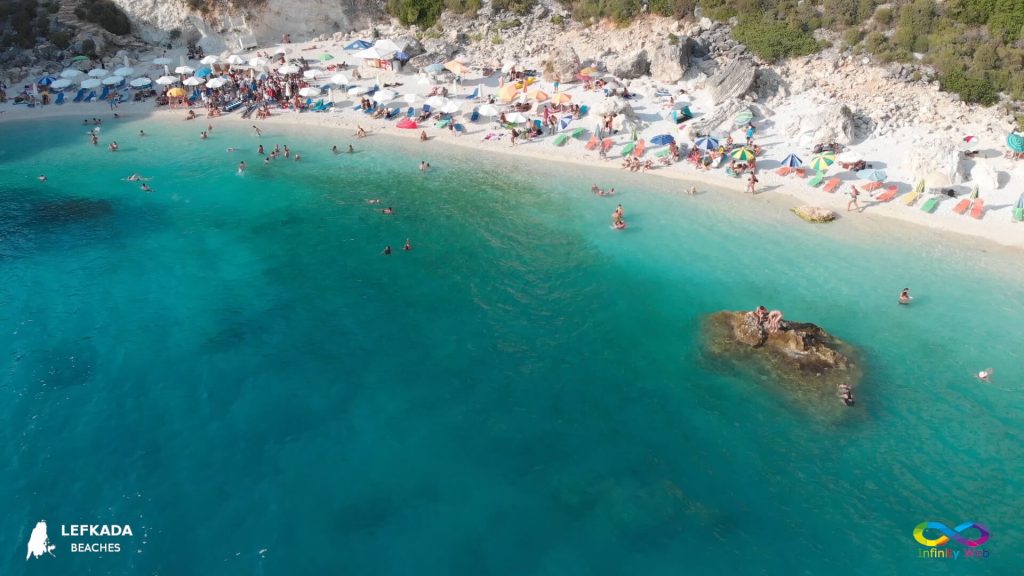 Information About Agiofili Beach
Agiofili beach is a little piece of heaven in the south of Lefkada.
Agiofili beach is located just a few kilometers away from Vasiliki village. It offers an excellent chance for some adventure in case you opt for getting there on foot, walking down the path for about 20 minutes will bring you to the white sandy beach with the crystal turquoise waters. During the hot summer months, it is more convenient to take a boat from Vasiliki that departs from the little port, where restaurants and cafes are located. The ticket is affordable and you will gain more hours at this little paradise.
Agiofili is a non-organised beach, so it's highly recommendable to bring some food and water with you. The last years it has a small shop with waters. There is no doubt that you will stay over longer than planned…
Photos From Agiofili Beach
Video From Agiofili Beach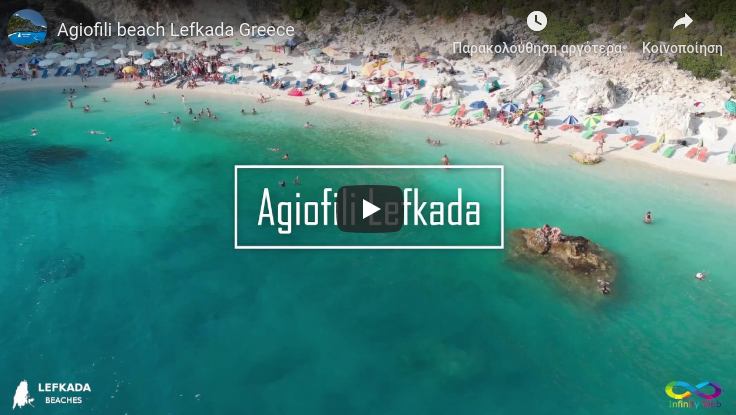 How to reach Agiofili Beach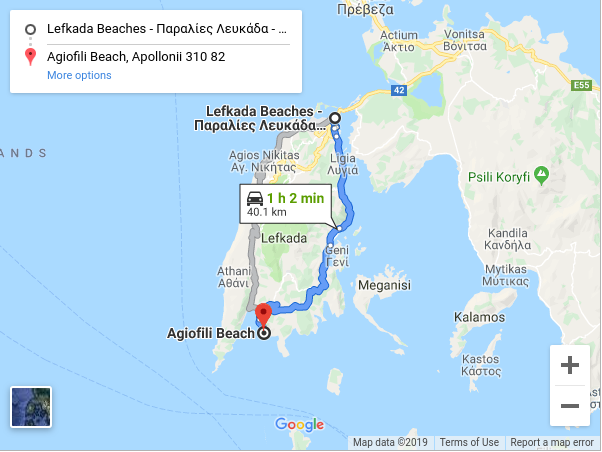 Accommodation near Agiofili Beach