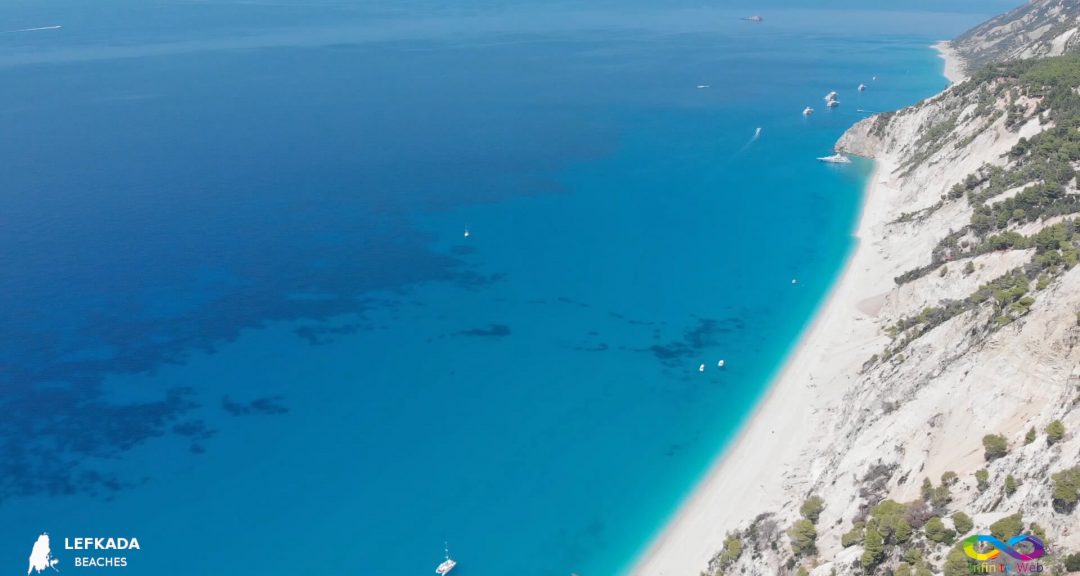 Information for Egremni Beach
The unique beauty of Egremni Beach at Lefkada has made it one of the world's most photographed landscapes. The water surrounding the beach is clear, turquoise blue and provides one of Europe's best settings for swimming. Egremni Beach is also one of Lefkada's longest beaches, measuring over 2.5 kilometers in length. Anyone seeking peace and relaxation in a picturesque environment will probably not be disappointed with this beautiful area of Lefkada.
Egremni beach annually attracts many people and is considered one of the most beautiful Greek beaches. Its name is derived from the impressive cliffs that surround the beach and the huge rocks that look like they are hanging over it.
Every day daily cruises arrive to the beach with hundreds of people. The beach is too big so it doesn't get overcrowded.
The access to Egremni Beach for 2022 would be both by foot through the stairs that build in 2021 and from boat!
Photos from Egremni Beach
Video from Egremni Beach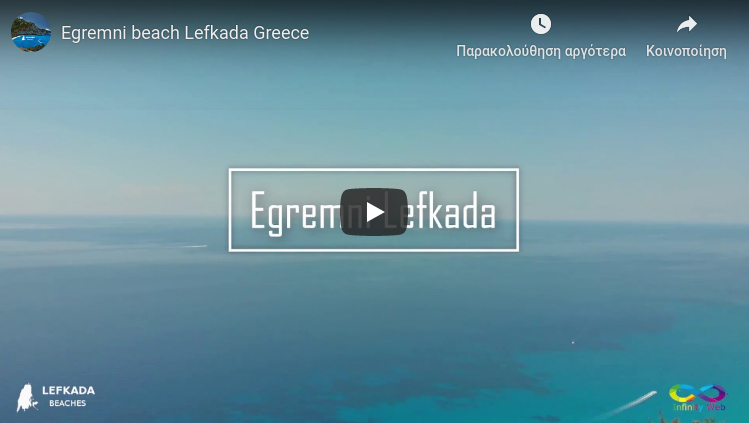 How to reach Egremni Beach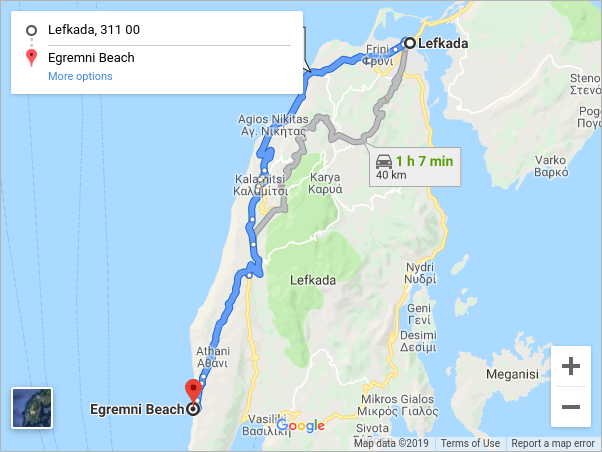 Accommodation near Egremni Beach