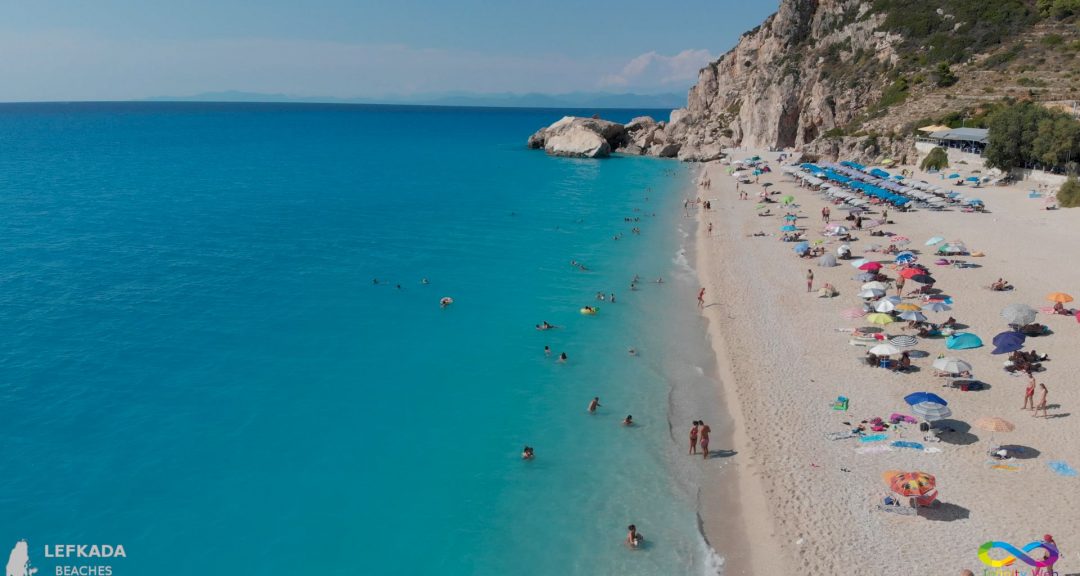 Information for Kathisma Beach
Kathisma beach, facing the Ionian archipelago, is the island's prime beach. You can reach it easily by car or by public transport after having enjoyed a pleasant route on the west coastline and exceptional views. One of the longest beaches of Lefkada with fine white sand and sparkling waters of amazing turquoise color. The beach is surrounded by an idyllic mountain backdrop which offers a feeling of total isolation, despite the intense tourist activity. It is an organised strand with plenty of sun beds and umbrellas and numerous accommodation options to be found close by. There is everything to make your destination fully functional.
Moreover, Kathisma serves all kinds of tastes. Single travelers can find a spot to relax and at the same time to be at the center of entertainment while families can have enough space. Adventurers have the chance to try extreme sports like paragliding and also explore some caves at the eastern part. Nudists also have their own spot there.
There are 2 beach bars that have perfect view to the sea, where you can even arrange your marriage reception! In August, you will definitely catch the sun plunging into the deep horizon in late afternoons. Thrilling and romantic moments that will make you crazy about returning to marvelous Kathisma.
Photos from Kathisma Beach
Video from Kathisma Beach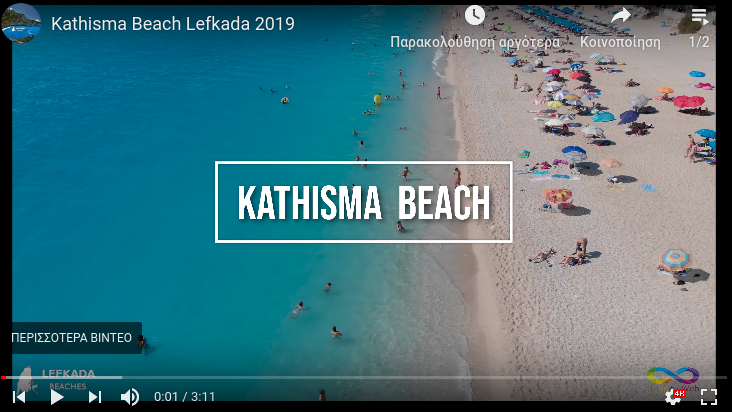 How to reach Kathisma Beach