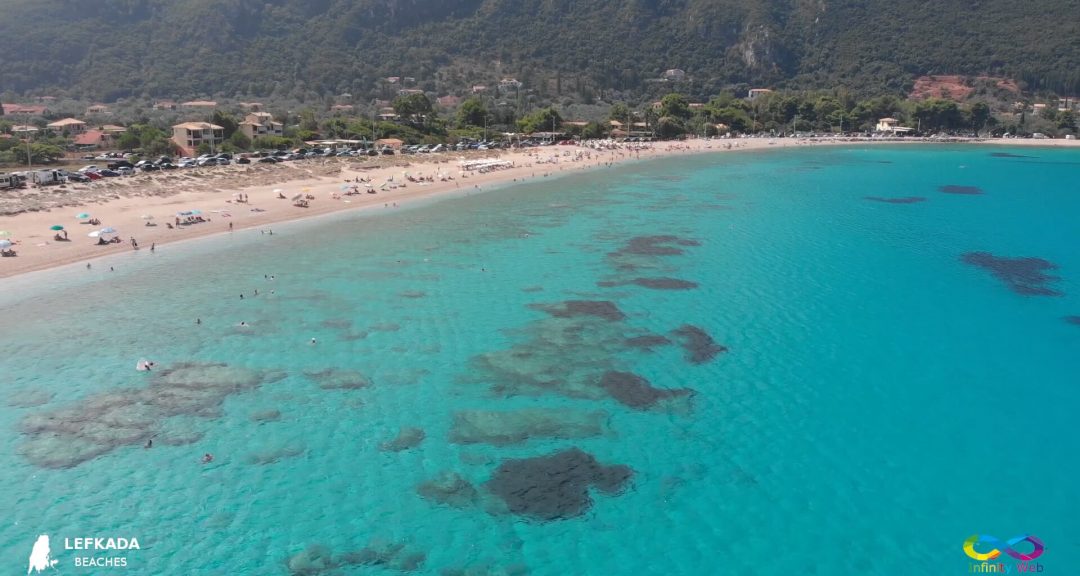 Information about Agios Ioannis Beach
Ai Yannis beach or Agios Ioannis Beach is one of the first choices once you enter the island thanks to its proximity to the capital town and the unique character that it can display.
The long beach stretches for many metres and it is surrounded by green landscape and blue green waters.The area boasts an exotic scenery which attracts thousands of visitors. It is well-organized with sunbeds and umbrellas facing the wonderful sea. For the ones that prefer to relax under the shadow and drink a delicious frape coffee, there are enough cafes and restaurants facing the sea. The south end of the beach is staffed with a lifeguard on duty, while windsurfers appear at the spot very often. Further north, the beach is offered for quiet swimming and joyful calm moments.
At the very left end of the shore you will find the Church of Agios Ioannis Antzousis,  a tiny whitewashed church with beautiful icons.
Photos from Agios Ioannis Beach
Video from Agios Ioannis Beach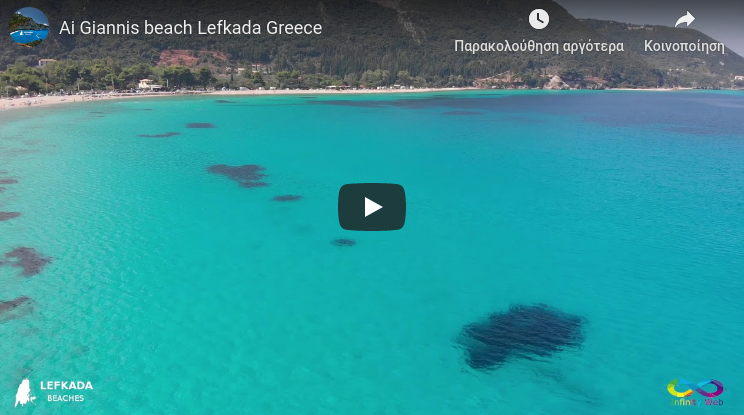 How to reach Agios Ioannis Beach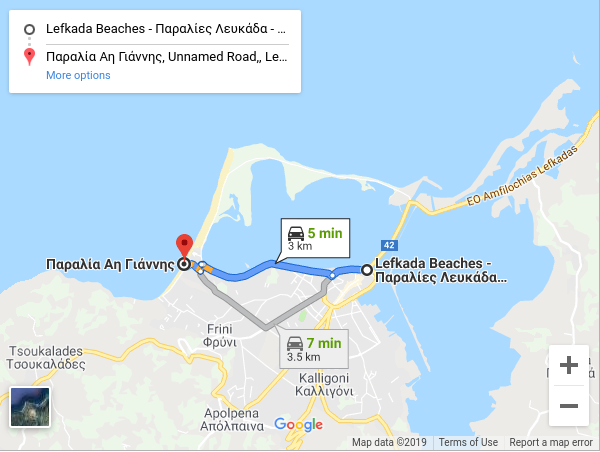 Accommodation near Agios Ioannis Beach