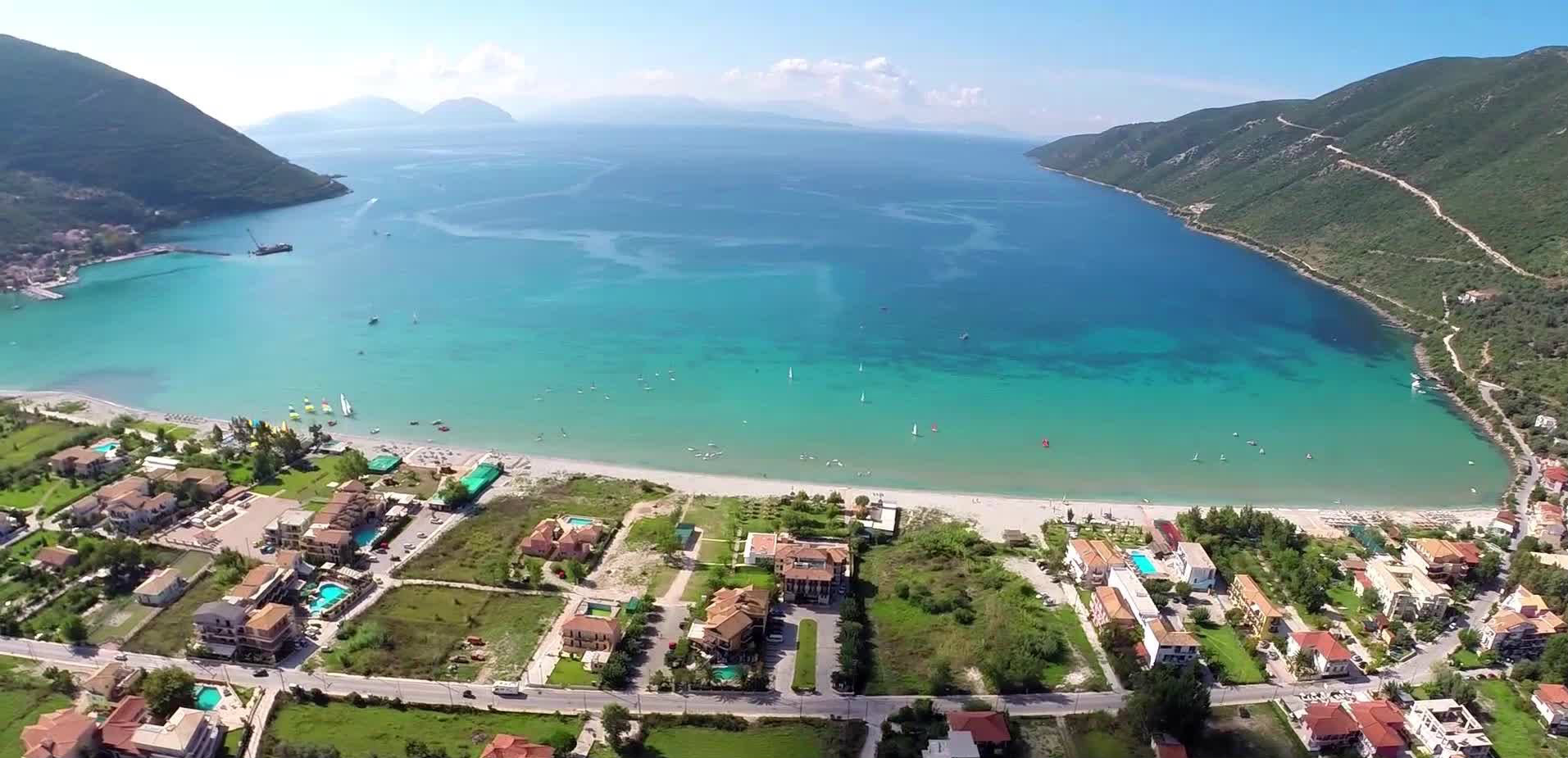 Information for Vasiliki Village
Vassiliki is a picturesque fishing village located southwest of Lefkada Town. It lies around the beautiful bay, a long-pebbled beach famous for its perfect windsurfing and sailing conditions. Water sports facilities and windsurfing clubs renting material are available on the beach. Vasiliki reflects the zest for life. Enjoy the advantage this spoilt sunny spot in the Mediterranean has. Discover what pure nature is about, with its beaches and incredible landscapes. Vasiliki, in the wandering place of the mythical Odysseus.
A fishing village that turned out to be a cosmopolitan resort for international lovers of water sports like windsurfing, sailing, kayaking and paddling. Vasiliki is considered to be one of the best Mediterranean spots for windsurfing.
Photos from Vasiliki Village
Video from Vasiliki Village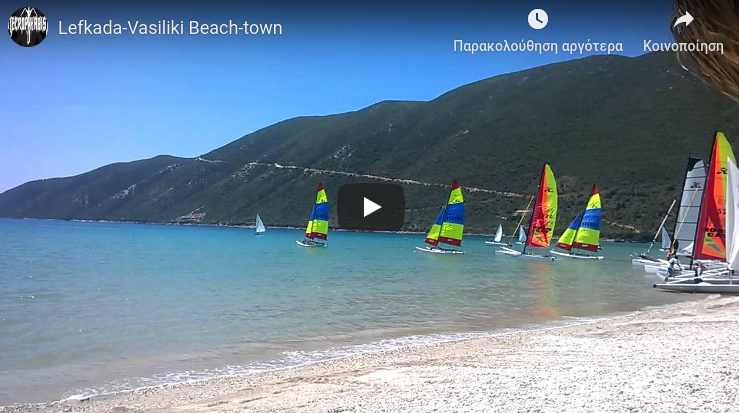 How to reach Vassiliki Village