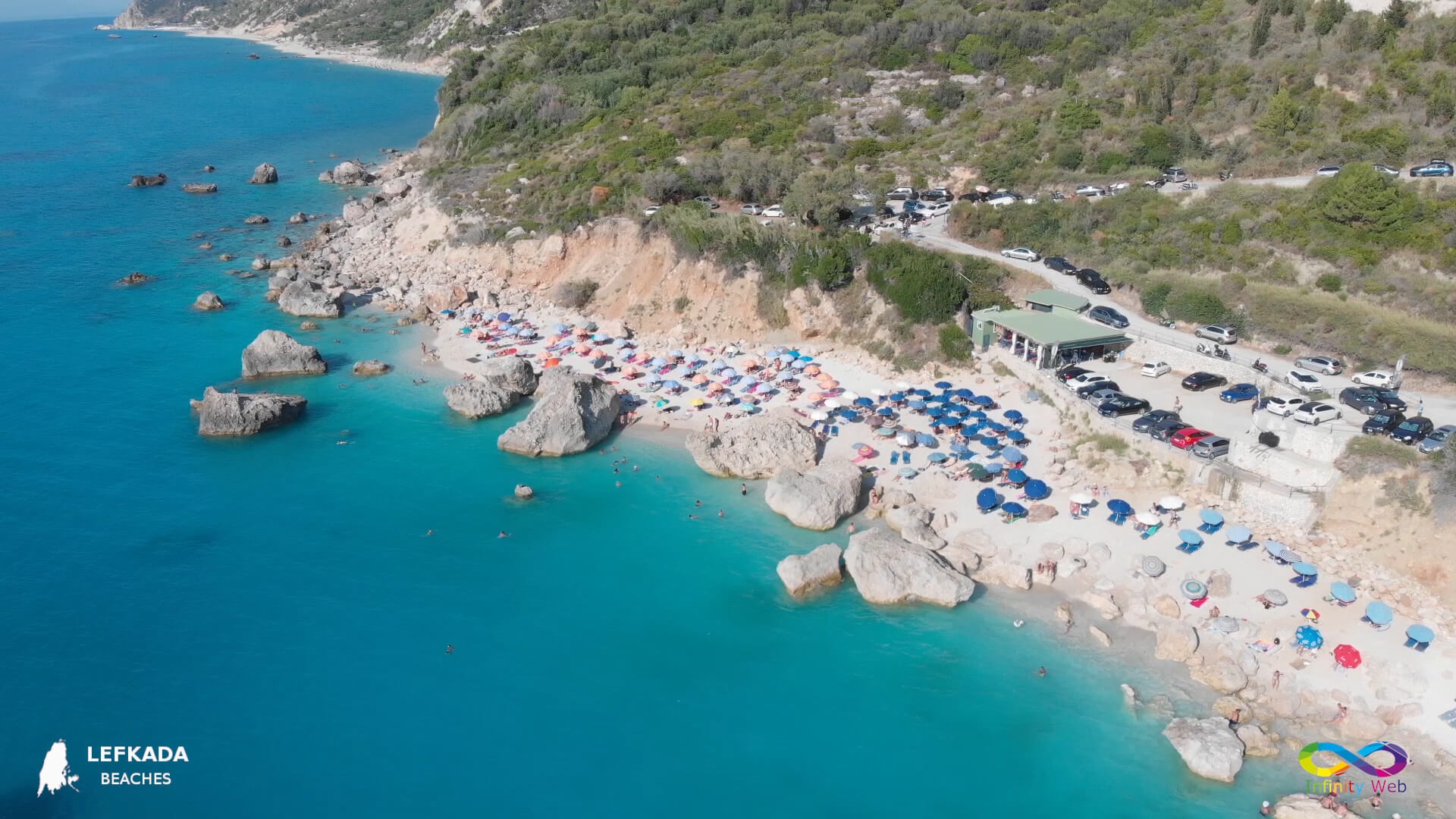 Information for Kavalikefta Beach
Below the settlement of Kalamitsi, along the western coastline and within short distance you will discover the beach of Kavalikefta. Is located 15 km southwest of Lefkada.
Close to the seashore lie many rock formations and give a wild aspect to the beach. The beach is peaceful, secluded, without tourist development, very beautiful with crystal blue waters, white pebbles and fine golden sand. The way to Kavalikefta passes through vast olive groves and a narrow road.
Photos from Kavalikefta Beach
Video from Kavalikefta Beach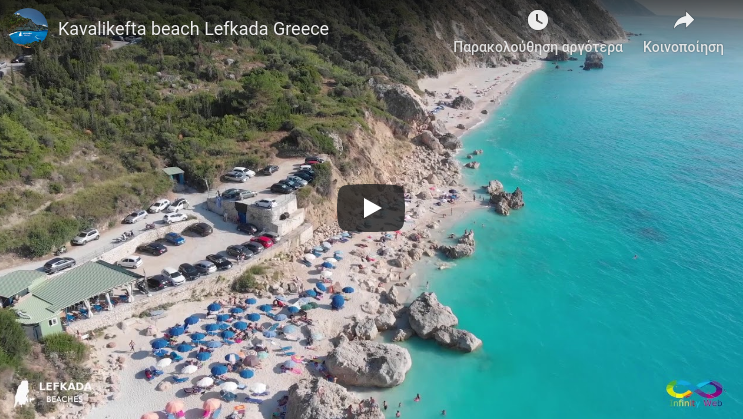 How to reach Kavalikefta Beach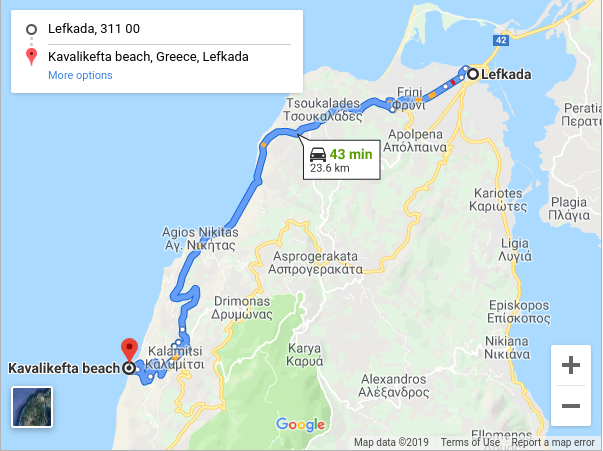 Accommodation near Kavalikefta Beach