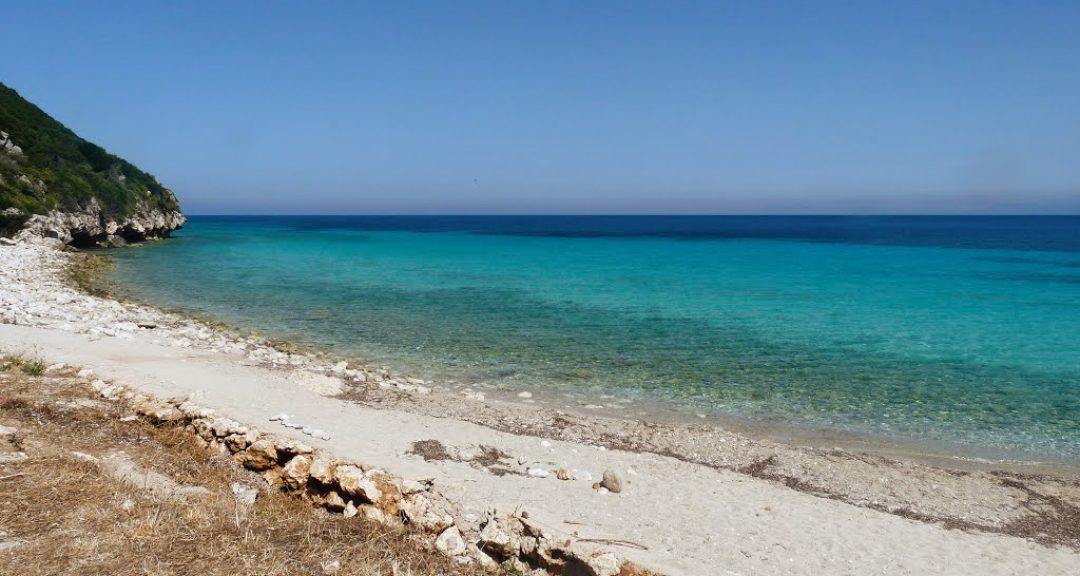 Information for Tsoukalades Beach
Tsoukalades beach is located in the western coast of the island and is a small beach, less crowded than the rest of the western coastline. The size of this beach is rather small and the coast can get uncomfortable because of the large rocks in some parts. However, the water is crystal and the ambience is relaxing, surrounded by green abrupt cliffs. Access to Tsoukalades beach is easy by bus or car. Some tourist facilities are located around.
There is a parking area and a nice cafeteria with view to the Ionian Sea. The sand on the beach is a bit rougher compared to other beaches in the area. You can also visit it with a private yacht on your exploration of the west coast.
Photos from Tsoukalades Beach
Video from Tsoukalades Beach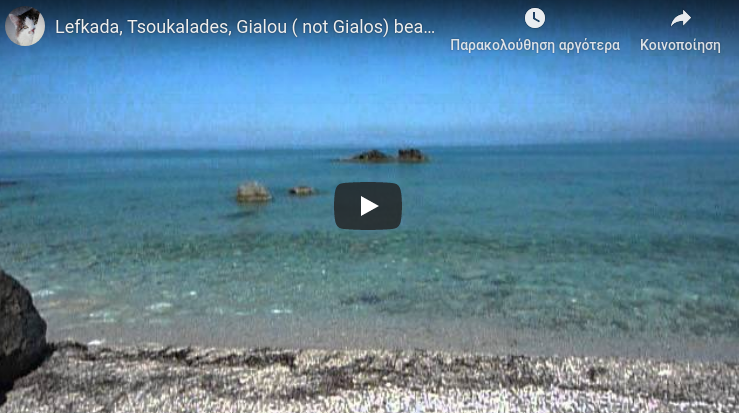 How to reach Tsoukalades Beach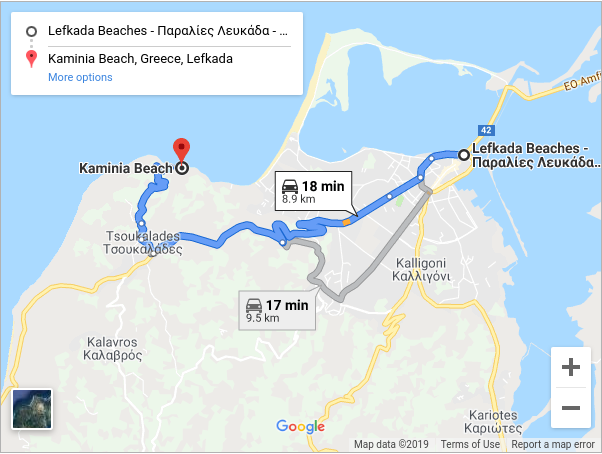 Accommodation near Tsoukalades Beach