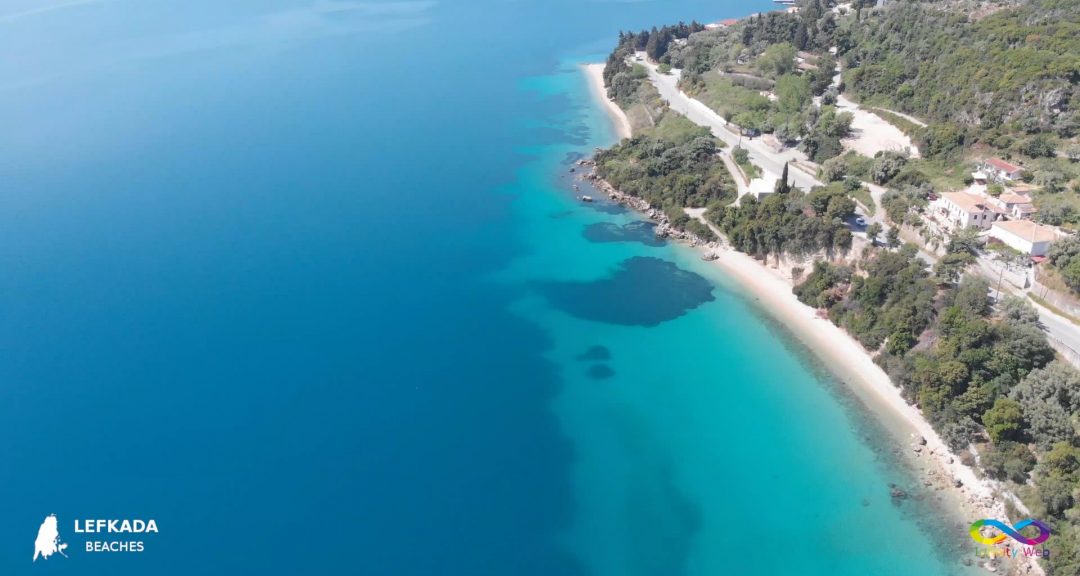 Information for Pasa Beach
Pasa beach at Perigiali is a scenery spot. A small sandy beach next to the road, just 1,5 kilometers away from Nidri.
Although not organized, it is quiet popular during summer. Locals and travellers can enjoy the cool waters and the view of the lush islands Sparta Heloni and Madouri and sea lanes of small sailboats and boats .
Photos from Pasa Beach
Video from Pasa Beach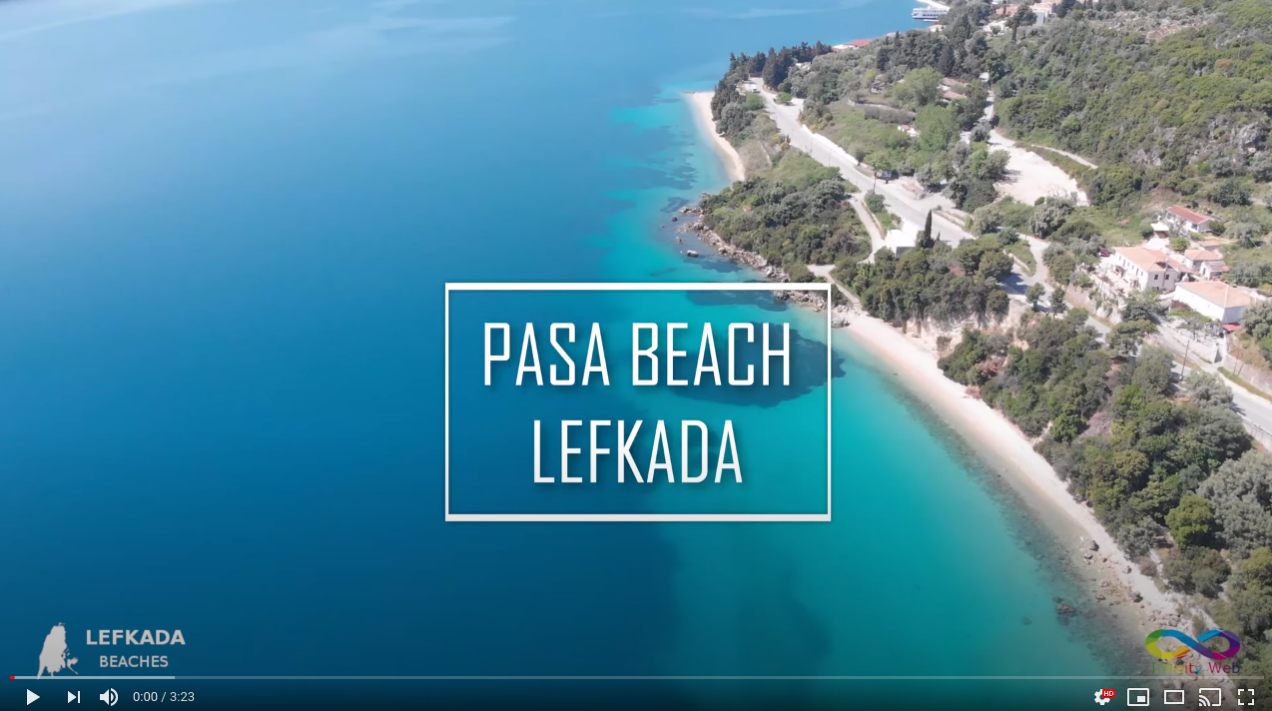 How to reach Pasa Beach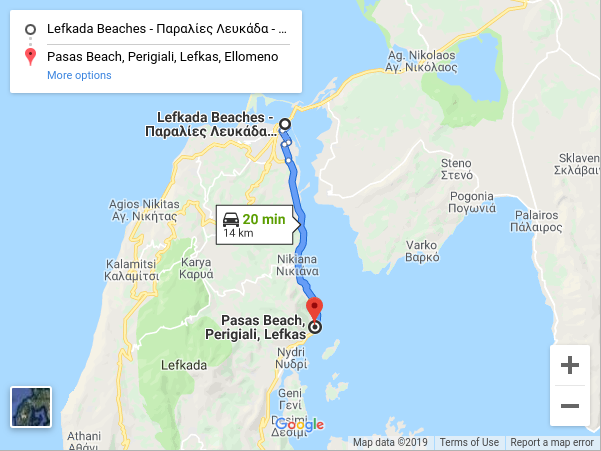 Accommodation near Pasa Beach