Advertise your business
Advertise your business at Lefkada Beaches website and social media. Find potential customers that visiting Lefkada from all over the world!
Check out google analytics of our website from the 2019 year.
Check out conversion rate of a business already advertised from us.
Check out our Social Pages profiles!
Facebook: 7100 followers
Instagram: 15700 followers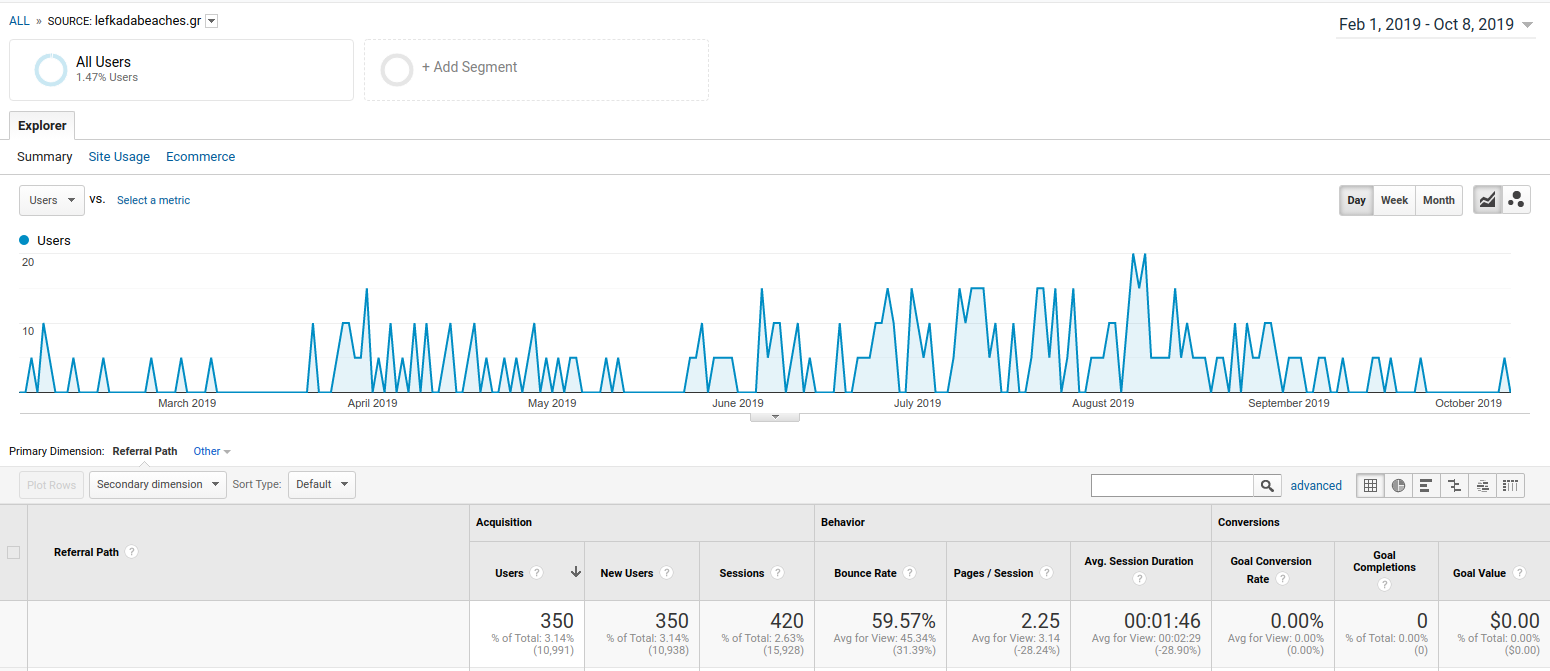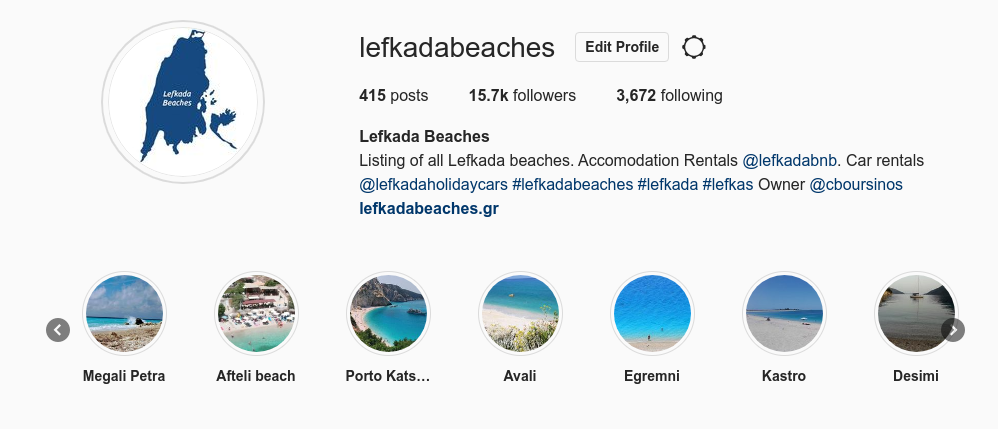 Make the difference
Website

Banner location (All Year)
Website & Social Media

Banner location (All Year)

2 posts / week (May - Sep)
Social Media

2 posts / week (May - Sep)