In the world of travel, the ways to book and share experiences are endless. Over the past decade, hundreds of new ways to connect with people around the world, and new ways to make travel easier and more accessible, have surfaced.
Among them are 8 exciting new and innovative companies, shaking up the way travelers can see the world.
We recently asked some of these companies about their products and who they most appeal to.
Here's what they had to say: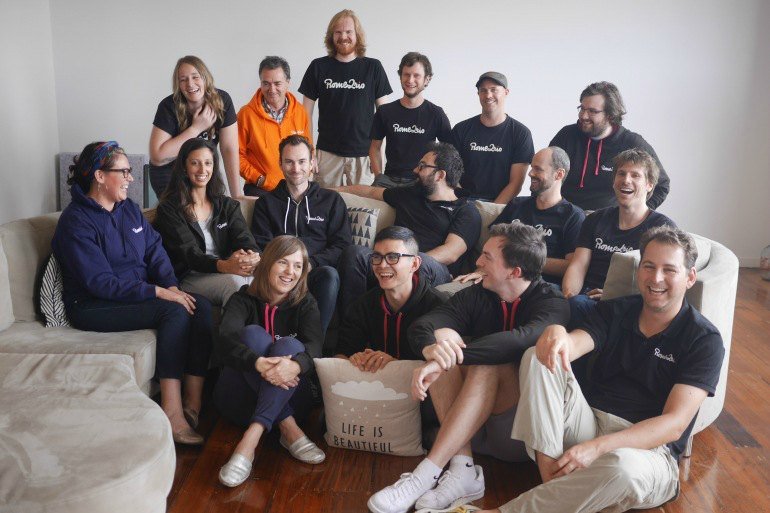 What problem did you see needed solving and how are you working to solve it at Rome2rio?
Rome2rio is a travel search engine that aims to answer the question "What is the best way to get from A to B?". Unlike our competitors who concentrate on one type of transport or one region of the world, Rome2rio aims to have the most complete global route information available for air, rail, bus, ferry, and car. This means that you have all the information you need to figure out the best way to get to your destination.
We are doing this by utilizing data feeds, partnering with transport businesses and collecting hard-to-find route information via our on-ground experts all around the world.
Who is your target customer? Who is Rome2Rio great for?
Rome2rio suits any traveler who is looking to travel via ground transportation. We find that we are most popular with people traveling in Europe due to the many different ways you can get around. It is often easier, cheaper and quicker to avoid flights in Europe and use trains or buses instead.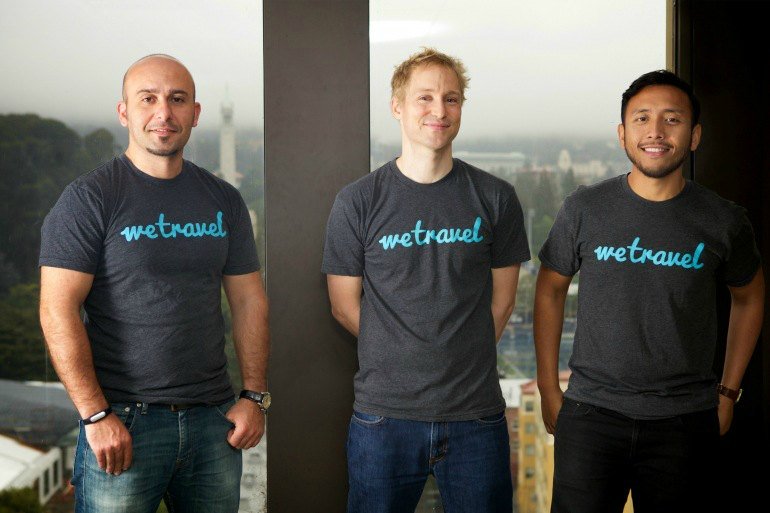 What problem did you see needed solving and how are you working to solve it at WeTravel?
We realized that there are thousands of people in the world that independently organize group trips. They offer authentic group travel experiences, which travelers love and seek out. However, the organizers struggle to promote their trips, to collect funds, and to manage participants. This is why we created WeTravel, a platform for independent trip organizers which allows them to manage and promote any group trip.
Who is your target customer? Who is WeTravel great for?
WeTravel is great for anyone organizing a group trip, whether you are a yoga teacher leading retreats, an independent Safari tour guide, or a student administrator organizing student trips. Built to simplify large group trips, our platform provides organizers with pre-departure tools to collect funds and organize logistics. The type of trip varies from yoga retreats, student trips, bachelorette trips, dance trips, company retreats, and sports team travel.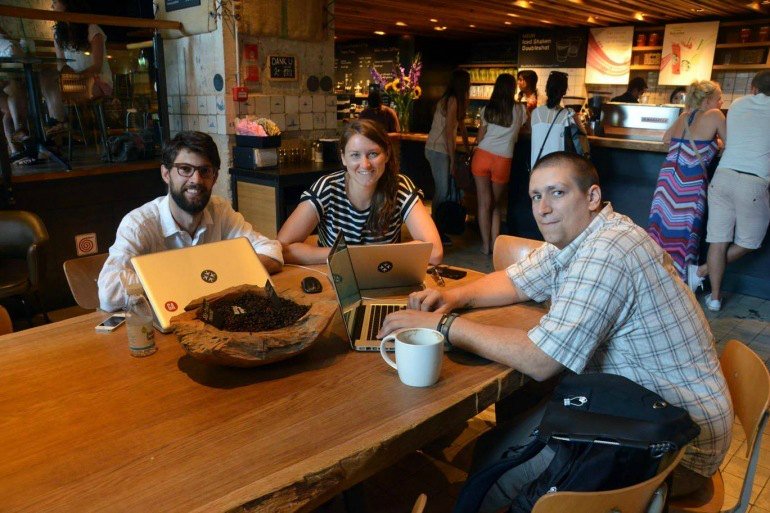 What problem did you see needed solving and how are you working to solve it at Hitlist?
Hitlist's mission is to inspire and enable people to travel more by alerting you when there are cheap flights to places you want to go. We provide a beautiful browsing experience and learn a user's preferences over time so that we can generate personalized recommendations of what and when to book.
Studies have shown that those who travel more have higher levels of 'generalized trust', or faith in the goodness of humanity. Getting people to travel more increases peace, stability, and understanding at a macro level. This is why we're building Hitlist: we make travel more affordable so more people can travel.
Who is your target customer? Who is Hitlist great for?
Hitlist is great for everyone who has some flexibility on where or when he or she travels. You can be as broad or specific as you like on what you're doing: you can choose to be notified about any destination anytime, or as specific as an alert for flights to your cousin's wedding in Hawaii in mid October. We save our users time and money… and hope that they spend that time and money taking an extra trip.
BoatsetterWhat problem did you see needed solving and how are you working to solve it at Boatsetter?
Boat ownership is expensive (initial financial outlay, maintenance and upkeep, fuel, repairs and dockage). Additionally, boat owners on average use their boats around 14 days/year and young people (millennials) are more drawn to experiences than material things. It's no surprise that growth in boat sales has been decreasing over time.
Boating is an amazing experience that does not have to be limited to those who own a boat or those who want to sit shoulder to shoulder on a commercial charter. We wanted to create a world where anyone could have that private boating experience without the responsibility of ownership.
Boat captains are key to our product and as such have found a new source of income and the freedom that comes with setting their own schedules and remaining land based if they choose.
Who is your target customer? Who is Boatsetter great for?
We have a large percentage of millennials enjoying our product but a Boatsetter rental can really be enjoyed by anyone at any age. Boat rentals range from pontoon boats to yachts to sailboats and lots of options in between. Rentals that include a captain require no previous boating experience or knowledge, so anyone can go boating!