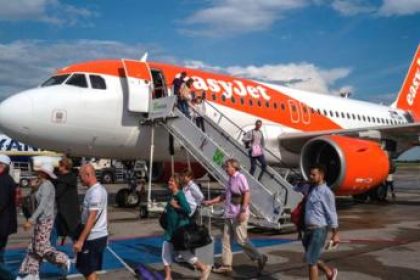 Every Monday and Friday, EasyJet airline, a low cost company will fly from Milano to Aktio PVK.
The route will start from 22 June 2020 and finish at 28 August 2020.
By flying with an airplane to Lefkada you are going to need a car for your vacations. You can book your car here!