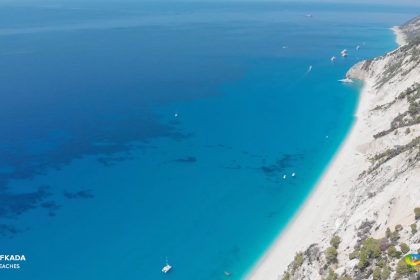 After the earthquakes that hit the region a couple of years ago the access to Egremni beach has been denied by land until the local authorities finish the works.
Egremni beach has access for 2020 both by the sea and road.
You can find daily cruises to Egremni beach if you want to avoid the traffic, or you can rent rib boats!
And don't forget! Nature makes miracles!